Flathead Valley Little Guy
FOOTBALL

Tell all your friends!
It's time for Football!
2023 SEASON SIGN-UPS ARE NOW CLOSED
We will start sorting teams and contacting coaches over the next few months
If you wish to be added to our waiting list please submit an application by clicking on the button below
Flathead Valley Little Guy Football (FVF) is a local, non-profit organization operated for the benefit of children who wish to participate in the game of tackle football. The emphasis of the program will be to inspire youth, regardless of race, creed or national origin to develop life skills of health, citizenship, sportsmanship, academics and character. Flathead Valley Football strives to make the game fun and safe for all. This is more easily accomplished when coaches and parents keep in mind the ages and physical abilities of the participants. With these goals in mind, and by providing an opportunity to play football in an organized, safe and supervised environment, the program stresses learning the valuable lessons of friendship, leadership, teamwork and self-discipline that goes far beyond the playing field.
Stay Up to Date
Email reminders for sign-ups and important dates
Sign Up for the 2023 season
Open to all 4th 5th and 6th graders in the Flathead Valley who want to get out on the field and play football with their friends. Sign-ups are April 1st and close May 15th. We hope to see you there!
Become a Coach
If you're passionate about Football and looking for an opportunity to get involved in the Flathead Valley Community coaching Little Guy Football might be for you. If you are interested, please follow the link below to fill out an application.
Come to the Games!
Click the link below to learn more about Game Day and what to expect when you come support our Little Guys!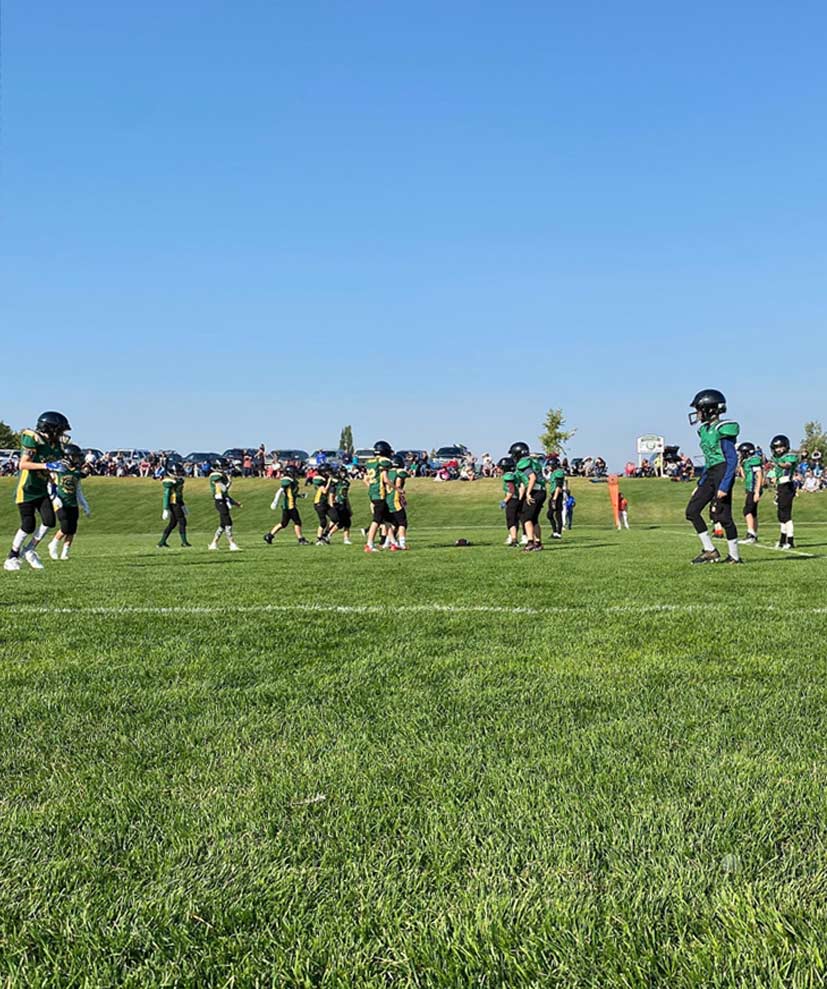 Nothing from December 10, 2023 to January 10, 2024.